Scrapbooking for family history
2805d998-4dbe-4350-bed7-4ffdfeeaffa7
---

Your introduction to scrapbooking for family history…
Mandy Williams provides an introduction to scrapbooking for family history. Find out more about Mandy's scrapbooking sessions at the Your Ladies website: http://yourfairladies.ning.com
Watch many more videos with the Family Tree Academy, exclusive to Family Tree magazine subscribers.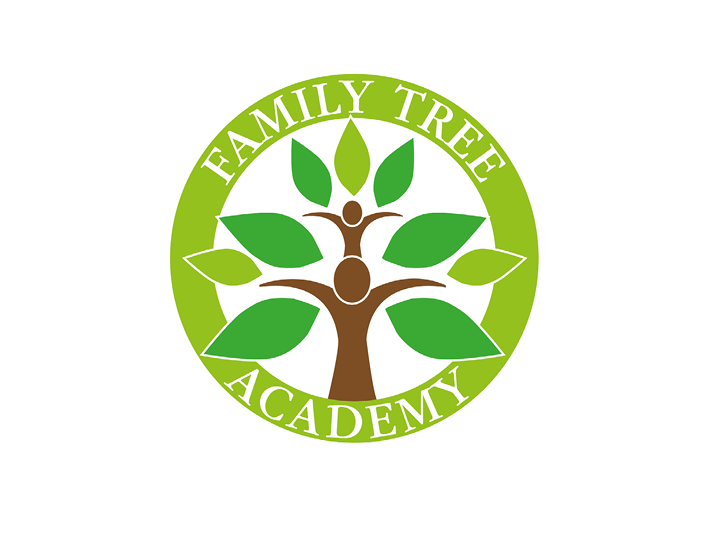 The videos are available to subscribers of the print or digital edition of Family Tree magazine as part of their subscription – why not join today for as little as £3.99 per month and gain access to our growing library of video courses?
Already a subscriber? Just log in to gain full access.
The video guides are perfect for learning at your own pace, in your own home. Dip in and learn when you have time, and watch your family history know-how grow.