#StoryOfOurStreet Challenge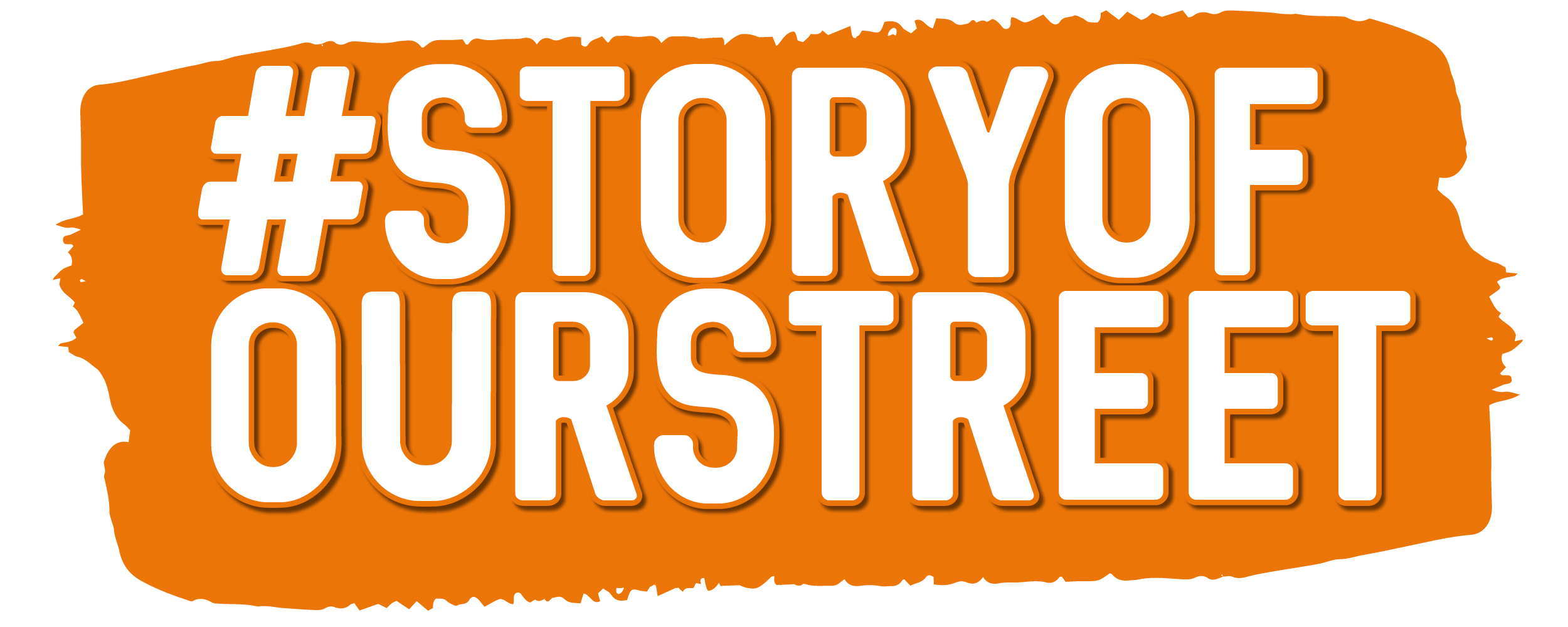 Discover the history on your doorstep with our brand new challenge! #StoryOfOurStreet is a fun history project that invites you and your family, friend and neighbours to explore the story of your street. #StoryOfOurStreet in partnership with Sticks Research Agency.
Get started today!
Get the #StoryOfOurStreet Research Kit
Join Family Tree magazine and get monthly updates and advice
Let us know about your discoveries and share your photos
Share your discoveries using the #StoryOfOurStreet hashtag
Find out more about #StoryOfOurStreet partner Sticks Research Agency.