FTRE Plus Membership Test for Hope
A place where genealogists and family historians can learn, develop their skills and get support online.
---
Join a worldwide community of genealogists.
Learn from top genealogy experts, get answers to your questions and master new tools to help your family history research.
Check out how Family Tree Plus compares with a print magazine subscription.
| Available Packages | Print Subscription | Family Tree Plus Membership | Family Tree Plus Premium Membership |
| --- | --- | --- | --- |
| Printed magazine sent monthly | | | |
| Access to 3 years' worth of digital back issues of Family Tree | | | |
| Free access to monthly Study Club meeting with genealogy experts | | | |
| Free access to monthly Genealogy Gadgets Club meetings with experts | | | |
| Free access to monthly DNA Club meetings with experts | | | |
| Free access to talks, lectures and webinars on demand | | | |
| Free access to premium guides and resources | | | |
| Prices | £5.99 per month | £9.99 per month | £11.96 per month |
Don't just take our word for it!
See what our community has to say...
"This genealogy website has been a game-changer for my research."
"The ability to access a wide range of information and connect with other genealogy enthusiasts has allowed me to uncover so much about my family history."
"The site is easy to use and the customer service is excellent. I highly recommend this site to anyone looking to research their family tree."
"The team behind the site is incredibly knowledgeable and always available to help with any questions I have."
"I have been able to learn so much about my family's history. Thank you for this amazing resource!"
Discover the Benefits
We've been helping people trace their ancestors for over 35 years!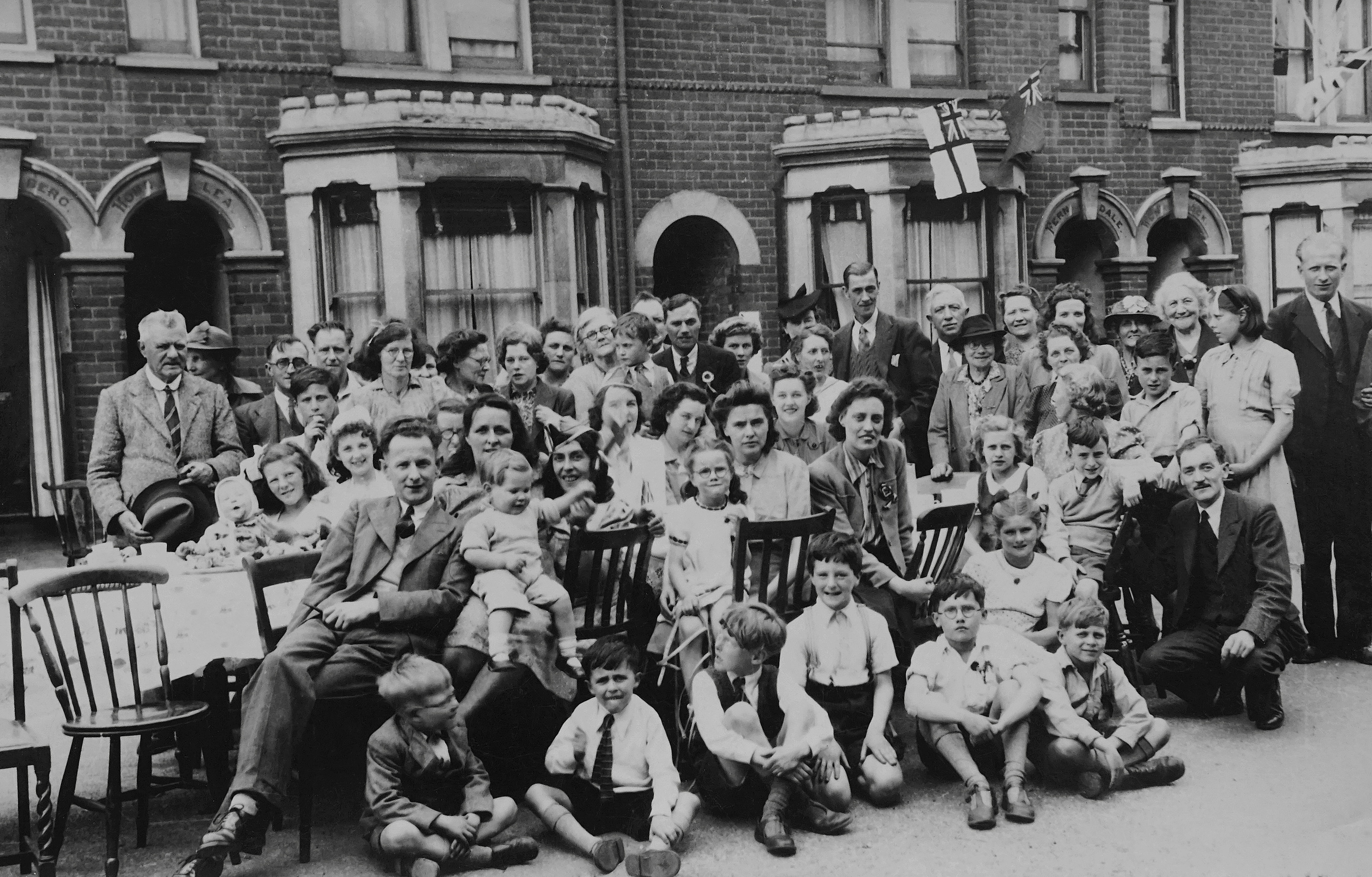 DNA CLUB
If you need help understanding how to use DNA data in your family history research, the Family Tree Plus DNA CLUB is your first port of call.
Each meeting is presented by an industry expert and covers the latest DNA news and development.
Participants can ask an expert about DNA data and its place in family history research. You can join any of our meetings as either a member or paid guest.
Genealogy Gadgets Club
The Genealogy Gadget Club aims to help members make the most of available technology to further their family history research.
Each meeting includes a demonstration of useful tools (including software, app, or gadget), giving participants a chance to learn new skills.
Participants can raise their challenges with our technology expert of the month.
You can join any meetings as a Family Tree Plus member or as a paying guest.
Study Club
Study Group brings together family historians, genealogists and industry experts to share ideas, present their research, and discuss them in an informal and encouraging atmosphere.
Presentations about work in progress - or even running into problems - are particularly welcome.
Study Club is a wonderful relaxed community, and we are delighted to welcome you as either a member or paid guest.
Library & Resources
Enjoy unlimited access to a three-years worth of searchable digital magazines, including the latest issue! Access our library of printable downloads, charts, and worksheets.
Printed magazine only or membership with
extra features - the decision is yours!